Welcome to your professional space
Discover our latest products, download the HD visuals and documents you need.
The linear garden
The city is a garden, let's plant every nook and cranny
Discover our linear garden, cut-to-order !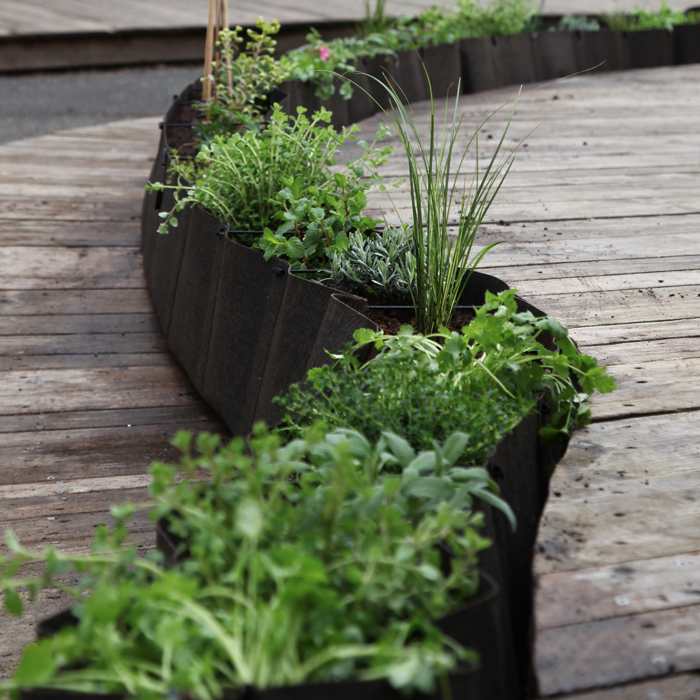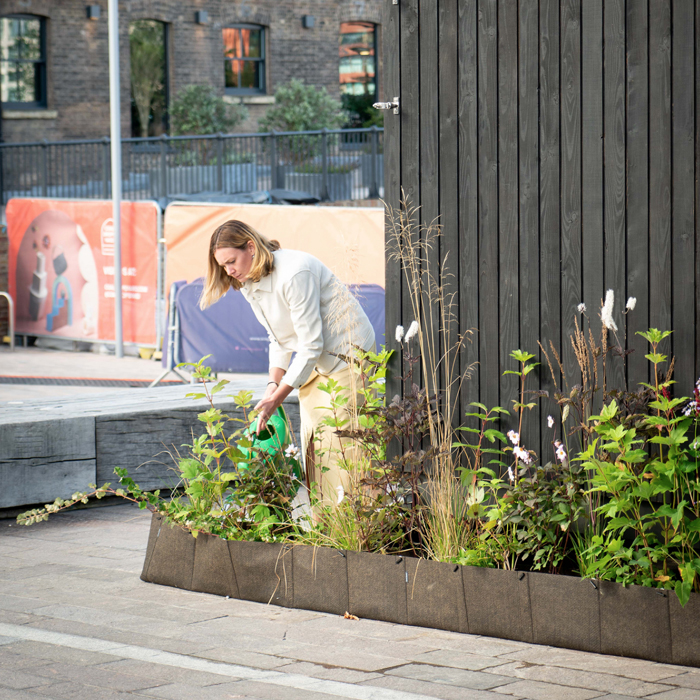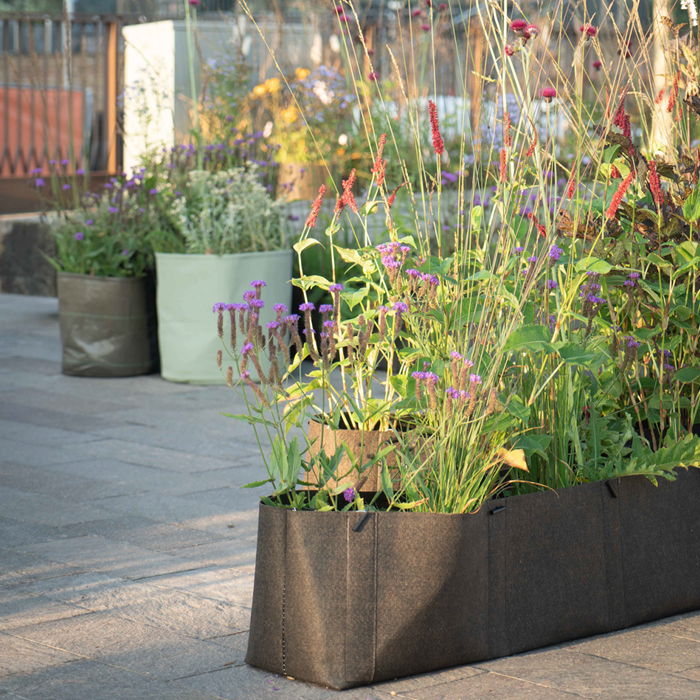 Our commitment
Beauty and Utility
How to combine function, durability, beauty and plant wellbeing?